Welcome to Egoboo
Creative Sound and Music
As one of Ireland's premier voice-over recording studios, we make your voice sound the absolute best it can using professional-grade equipment in comfortable, spotless, and spacious facilities. Voice-over recording in Ireland just got a lot easier. As a Voice Recording and Audio Post-Production studio in Dublin, we're here to do the following:
Voice overs

Radio Ads

TV Mixing

Creative Sound Design

Radio Jingles
We've been in the recording studio in Dublin since 2005, slinging out TV & Radio advertisement hits and memorable sounds.
We've had the pleasure of assisting several different industries, individuals, and companies including, but not limited to:
With services in Audio Post Production, Creative Sound Design, and Bespoke Music Composition, Egoboo stays on the cutting edge of sound design, post-production, and music composition.
In this age of DIY, more and more Voice Over Artists are looking to record from home. While the venture was necessary due to a global pandemic, it's no longer the case. Home studios are not ideal recording spaces and tend to produce a sound that's lower quality. You also don't have the expertise in direction to help produce the best audio production possible.
At Egoboo, we strive in delivering quality with high-end broadcast equipment in a luxurious acoustically treated space that helps you feel in control and aligned with your work. We take our work very seriously and promise to help you as much as we can with your video and audio production. From pre to post, we're there for you.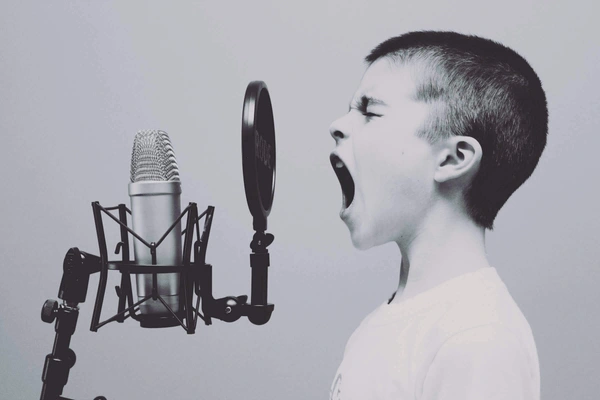 With state-of-the-art recording equipment, your advertisement, web video, dialogue, or ADR Recording will sound crisp, professional, and apt with industry standards. Fit for all sorts of audio formats, we'll help mold your voice recording to where it needs to go. We understand how important it is to have top voice-over talent, and that's why we work with only the best agencies in the business.
Radio advertisements live on! They are proven to be an excellent way to target a large audience and specific demographics. Radio ads can be even more effective when used frequently along with earworms like our bespoke jingle composition service.
Trust us to take your voice into our hands. We'll produce your radio advert to sound professional and fit with any audience's ears whether via headphones or car radio.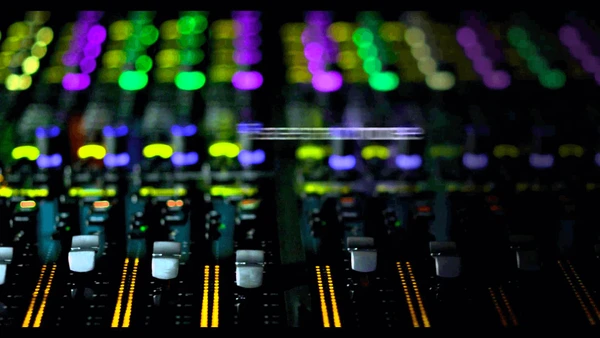 Egoboo specialises in professional broadcast sound post production. Equipped with state of the art recording hardware and software, we deliver professional sounds to our clients!
Need a TV or Radio Advertisement that really stands out, entertains, and aligns with your creative vision? We'll help create a bespoke sonic identity for your brand with our customised Radio Jingles service. Our previous compositions like the Quote Devil Jingle, Insure My Van Jingle and Lidl TV Commercials have been hugely beneficial to the success of these businesses, so much so that some are still being used daily even ten years later!
Take your voice recording and audio production to the next level. Contact Egoboo to find out how we can help you today!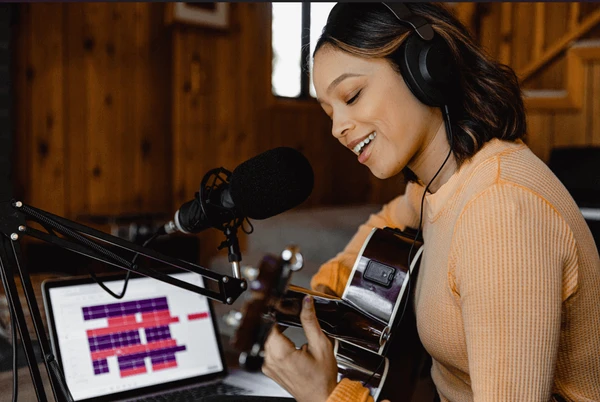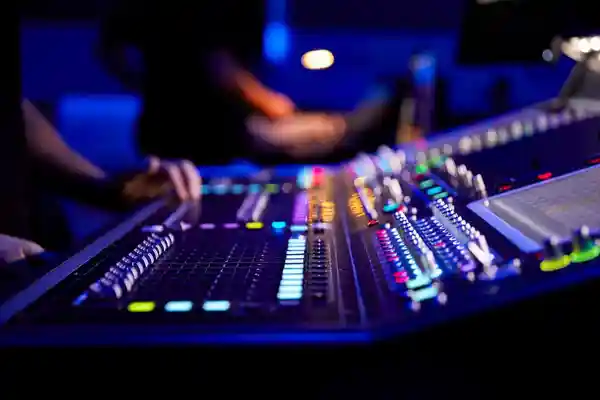 Using our extensive bundles of sound effect libraries and digital synths, we create, edit, record, mash and mangle sounds together with dynamic plug-in effects for everything from video games, sound i-dents, sound logos, 3D ambisonic media, to apps, dApps and any form of interactive media.
We are committed to spending time with you, listening to your needs and getting the best possible result for your project
Ingenious minds shared with creative tools are key to egoboo's professional audio productions

Egoboo ensures that projects are done quickly with quality as a top priority

At Egoboo we give special attention to our clients comfort. From tasty coffees, delicious biscuits, to high speed personal wi-fi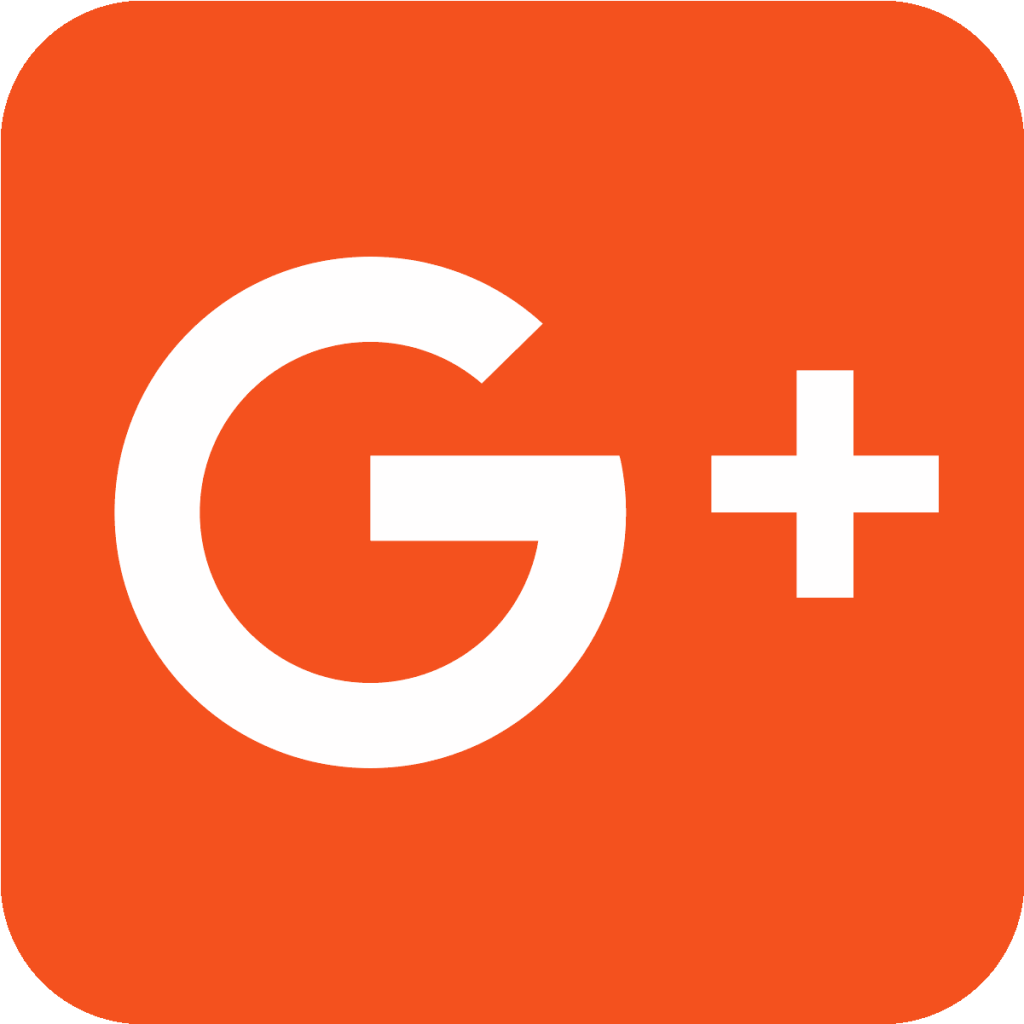 We needed a short voiceover to be recorded and mixed within a challenging time frame. During a tight session that never once felt rushed, Greg worked his wizardry on the console to make sure we came out with real pro audio that was even better than we had hoped for.

RKDArchitects


13. May 2019

I'm always happy to get a call from Greg in Egoboo. As a voice over artist I always know that his high production values and professionalism will ensure the finished product sounds great. It helps that there's always a friendly chat and a nice cup of coffee on hand! I'd highly recommend Egoboo's service.

Laura Wood - Voiceover Artist


4. July 2019

It was great working with Greg, he was very pleasant to work with and very professional. The jingle sounds great and we are getting a lot of positive feedback from it. Thanks for your hard work!

Carl Riley


9. July 2018

Greg and his team at Egoboo are exceptional. Service, professionalism and delivery are flawless.

Ian McColl


1. July 2019

I'm always happy to get a call from Greg in Egoboo. As a voice over artist I always know that his high production values and professionalism will ensure the finished product sounds great. It helps that there's always a friendly chat and a nice cup of coffee on hand! I'd highly recommend Egoboo's service.

Laura Wood - Voiceover Artist


4. July 2019

Excellent service from Greg, accommodated us at the last minute, outputted our project superfast and made us sound like pros! Definitely recommend!

Barry Sweeney


1. July 2019

Egoboo is a well equipped studio in Dublin 2 which I have used on a number of occasions. Greg is the owner operator and has a wealth of experience in anything music or audio. I would recommend Greg at Egoboo Studios for any audio or music projects.

Al Killian


19. June 2018

We've had the privilege of working with Egoboo for the last two years now and they have always looked after us. We have had plenty of productions with tight deadlines or very high standards and Egoboo deliver every time. If you are looking for Music Composition, Audio Editing, Voice Overs or Sound Design we'd highly recommend Egoboo.

Darren McKenna


26. June 2018

⭐️⭐️⭐️⭐️⭐️ - Star From the moment I walked through the door to the very end of my 3 solid days recording I was made to feel very welcome, plenty of coffee🤭 . Greg is truly a very talented engineer, my album is amazing worth every penny. I like how Greg works with his customers to understand their needs and achieve the finished product. I would recommend Egoboo Studios to anyone that wants to have amazing quality along with a great engineer that listens. Plenty of laughs too Thanks Greg see you on my next album Inny 👍

Inny Records IE


1. August 2019

We've worked with Egoboo now on several projects and the service has been excellent. The facilities are top notch!! Greg is a pleasure to work with and helped us all throughout our sessions.

Stephen Bergin


25. September 2019