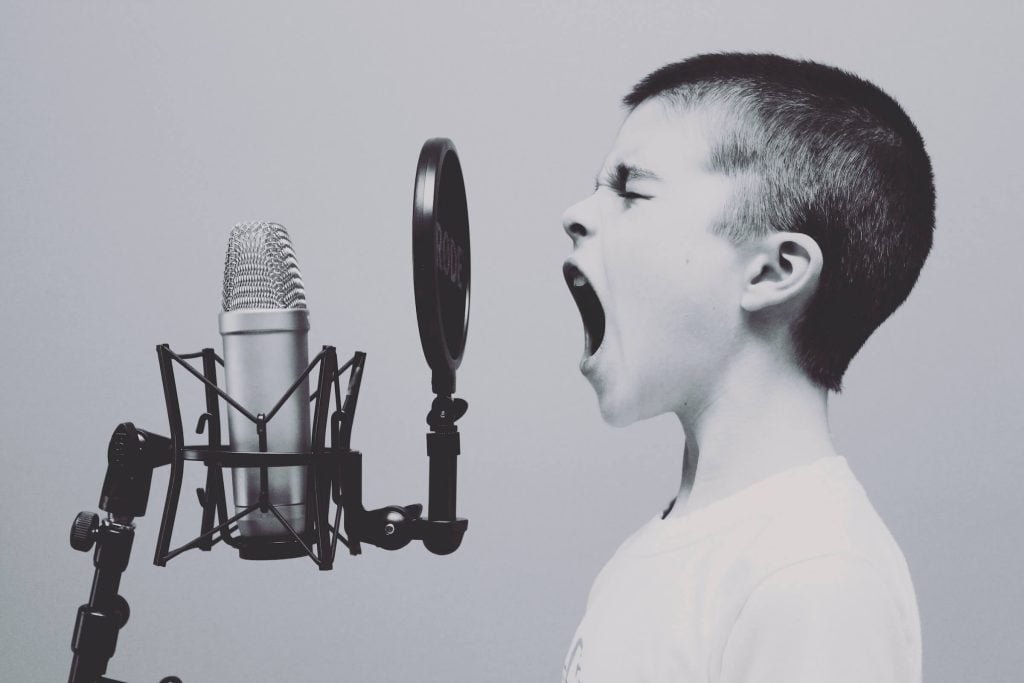 With state-of-the-art recording equipment, your advertisement, web video, dialogue, or ADR Recording will sound crisp, professional, and apt with industry standards. Fit for all sorts of audio formats, we'll help mold your voice recording to where it needs to go. We understand how important it is to have top voice-over talent, and that's why we work with only the best agencies in the business.
Radio advertisements live on! They are proven to be an excellent way to target a large audience and specific demographics. Radio ads can be even more effective when used frequently along with earworms like our bespoke jingle composition service.
Trust us to take your voice into our hands. We'll produce your radio advert to sound professional and fit with any audience's ears whether via headphones or car radio.
Egoboo specializes in professional broadcast sound post production. Equipped with state of the art recording hardware and software, we deliver professional sounds to our clients!
Need a TV or Radio Advertisement that really stands out, entertains, and aligns with your creative vision? We'll help create a bespoke sonic identity for your brand with our customised Radio Jingles service. Our previous compositions like the Quote Devil Jingle, Insure My Van Jingle and Lidl TV Commercials have been hugely beneficial to the success of these businesses, so much so that some are still being used daily even ten years later!
Take your voice recording and audio production to the next level. Contact Egoboo to find out how we can help you today!
Using our extensive bundles of sound effect libraries and digital synths, we create, edit, record, and mash sounds together with dynamic plug-in effects for everything from video games, sound i-dents, sound logos, 3D media, to apps and any form of interactive media.
Bespoke Music Composition
Egoboo has been composing bespoke music for TV / Radio Commercials, Film, and Media Events since 2005. We talk with our clients identifying what style of sound will work with their production. When it comes to compositions we like to think outside the box, creating unique music that stands out from other productions.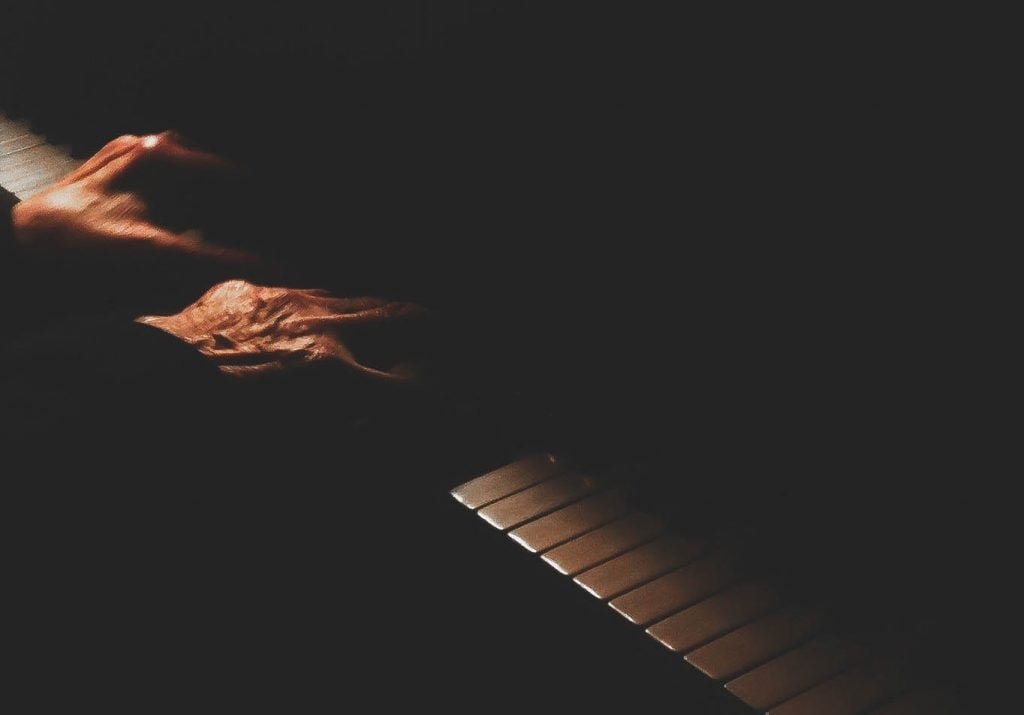 At Egoboo we can create a piece of music or sonic brand to work with your business. From full 5 minute orchestrations for hotel room media centres to 5 second motifs to compliment a film company logo, we can deliver something unique and special. Listen to some of our examples pieces…
Egoboo's chief operator Greg Malocca has been working with music artists here in Ireland developing the sounds of local artists. Please check out some of these productions by clicking more.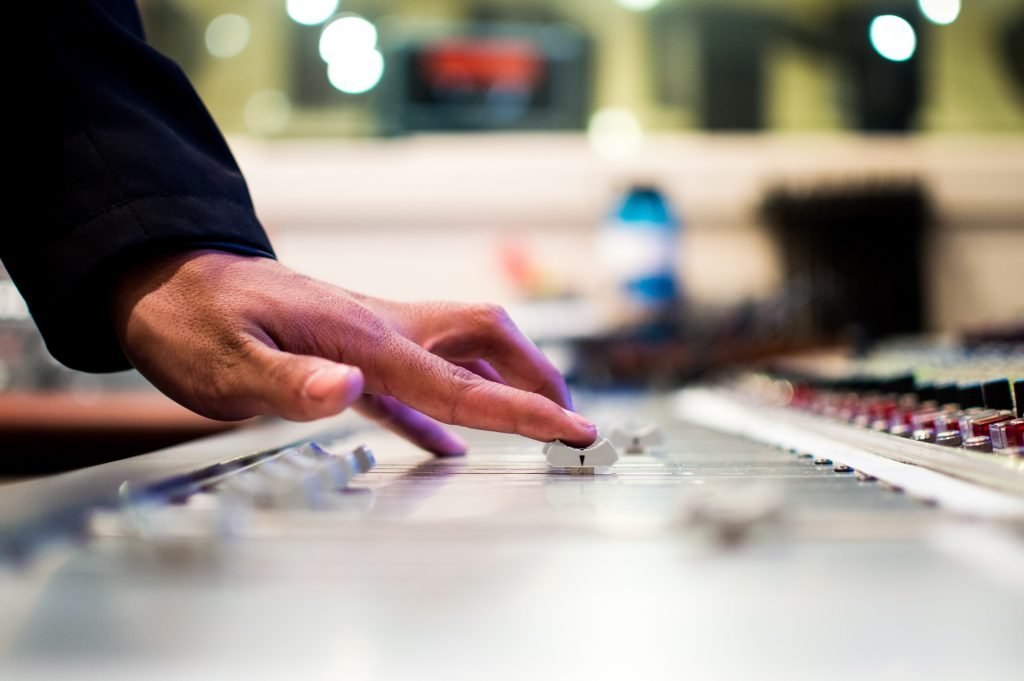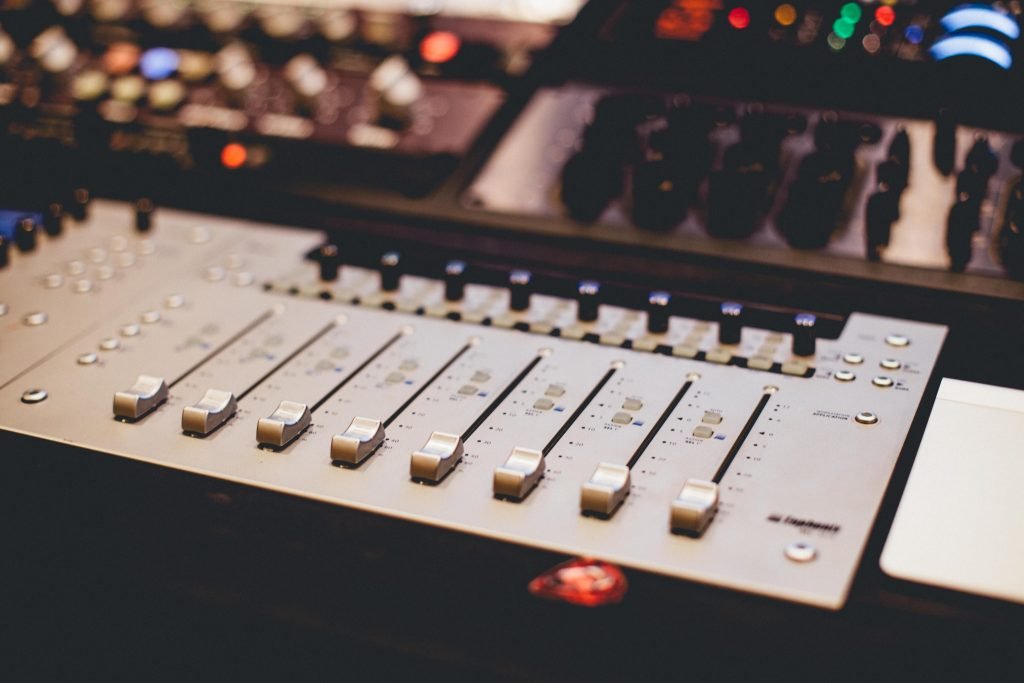 At Egoboo our Pro Tools suite and Apple Logic X rig has a huge selection of outboard and in the box plugin tools enabling us to mix Commercial Music, Broadcast Television and Radio, Film Trailers and Advertisements.
Ambisonics and VR 360º Audio
Virtual Reality is the new trend in multimedia and here at Egoboo we can create ambisonic 360º mixes that will ignite your productions to a whole new level.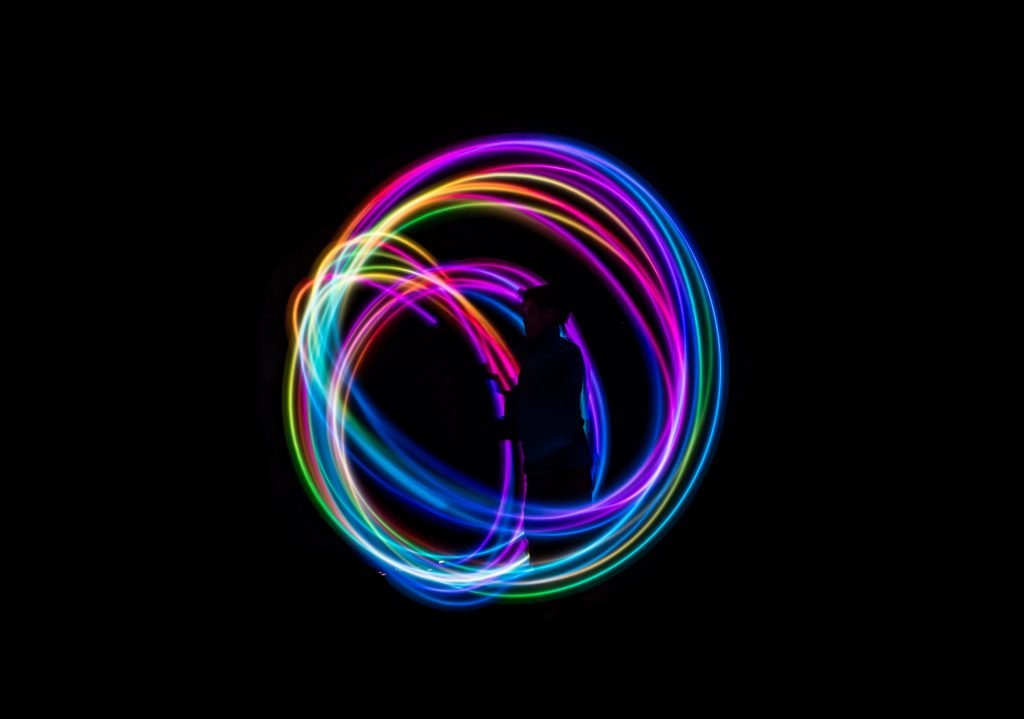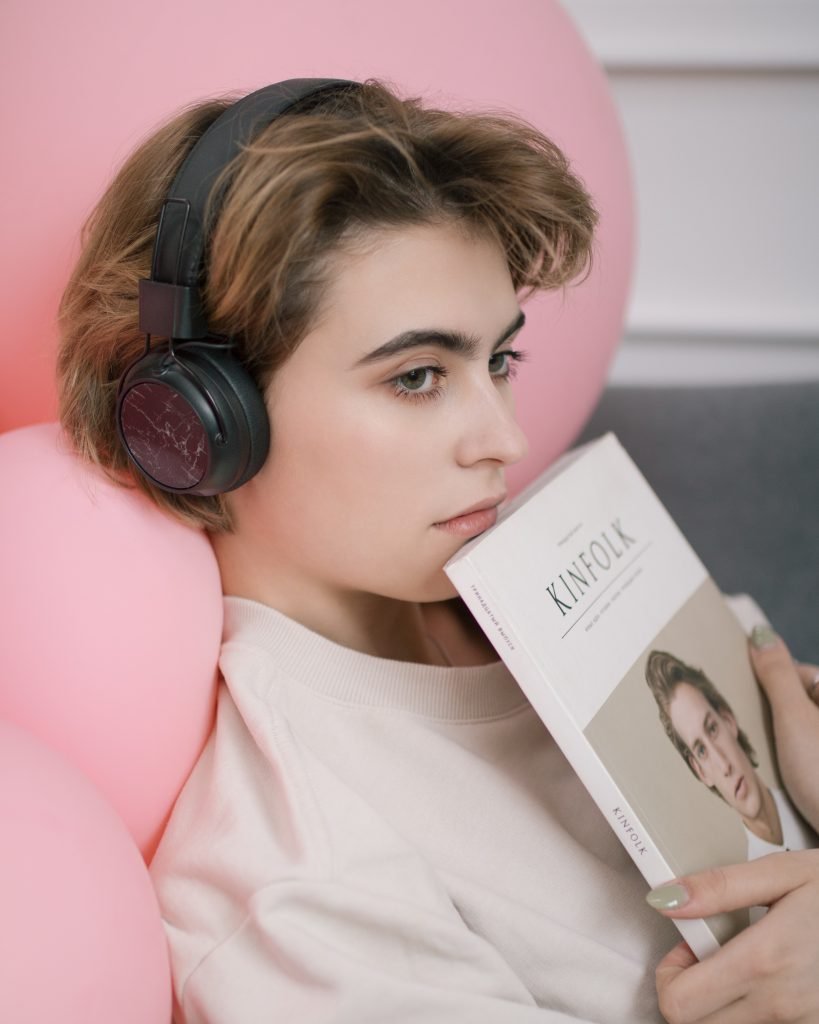 Our AudioBook and Audio Guide production services are here to help you publish your work to a professional level. We can advise and provide you with highly professional voice talent whilst offering competitive rates that will not break the bank.
Podcasts have become hugely popular in recent years and is outgrowing itself annually. Egoboo can record and produce your podcast in a quiet professional environment therefore you don't have to worry about buying expensive equipment and delving into the daunting world or recording. Find out more about our packages.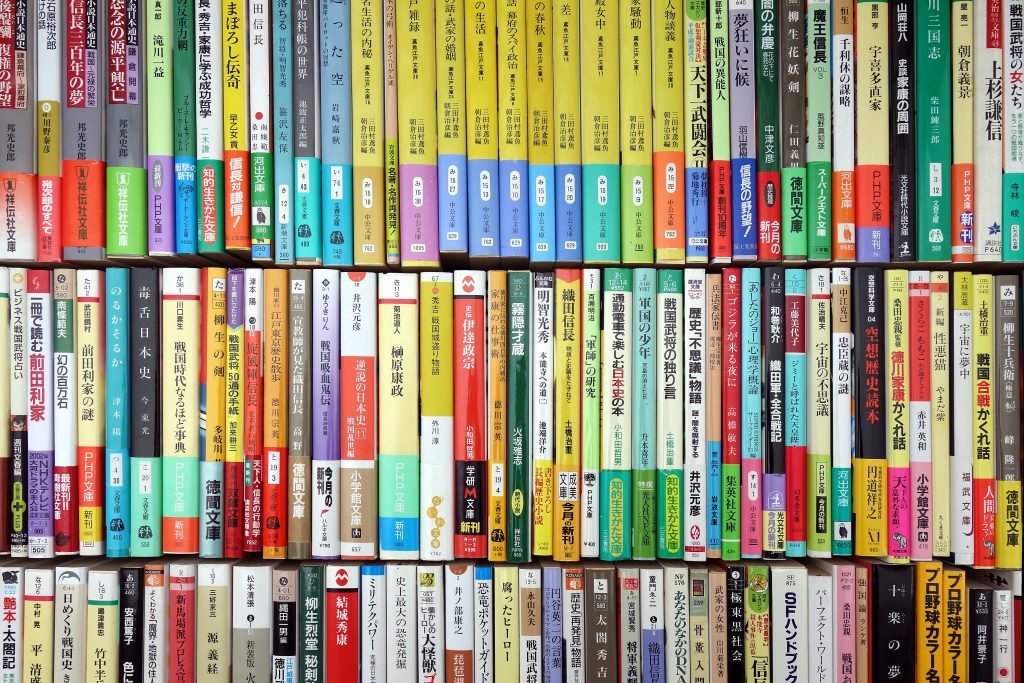 Egoboo can offer complete packages in translation and multilingual voice recording. We have access to voice talents across the globe and can deliver localized content for your business or service. Services like Multilingual Audio Guides and Localized Video Productions for Museums are some of our popular services.